New Product! Blue Sky Lighting provide you the feeling of healthy & natural lighting
Why does the blue sky lighting was developed?

Reason 1: As the increasing requirement for light quality, people are eager to find a kind of lighting fixture that is closest to the sunlight.
Reason 2: Blue sky Lighting provide various selectable color temperature to simulate the sunshine from sunrise to sunset to satisfy different lighting requirement in daily life.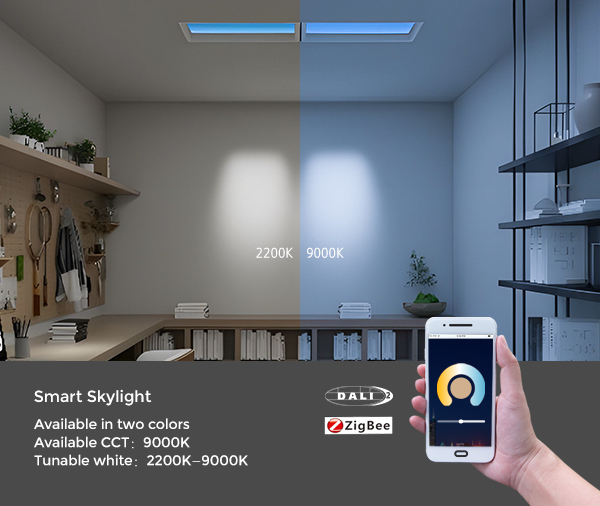 As the requirement of lighting is getting higher and higher, especially to pursuit the healthy&natural lighting for the living room, kitchen and other residential areas.
Blue sky lighting is come into being to match the current market trend. It has adopts nanotechnology enable Rayleigh scattering to produce the color of the sky for atmosphere change.
It also can match with the smart controller like Tuya Zigbee, single color temperature 9000K and double color temperature 2200K-9000K are available, this design can not only enrich the color of the space and also can meet the need of customers of diversity in space and set off various atmosphere.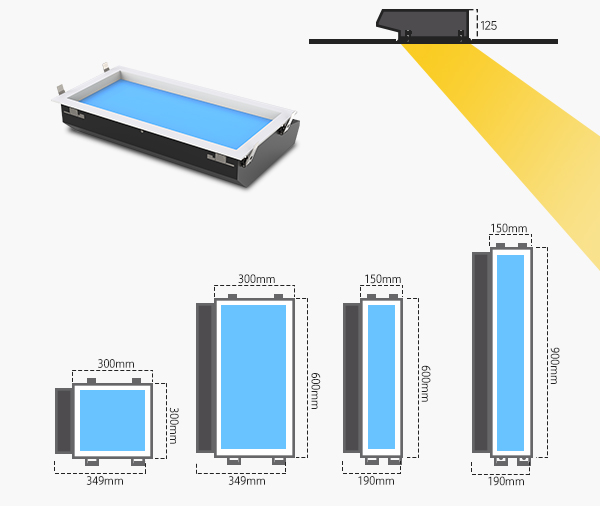 Let's go to explore the key points of the blue sky lighting:
1. A variety of sizes are available, all of which are standard aluminum gusset plate sizes.
2. Edge embedded installation, support aluminum gusset installation and ceiling opening.
3. Single color temperature & double color temperature are available.
4. For the double color version can match the Tuya & Mijia Zigbee equipment, which can simulate sunrise, sunset and the color change of sunlight at different times of day.
5. Adopt with Nanotechnology enable Rayleigh scattering.
Encore blue sky light offer a set of lighting solution which easily achieve the color of light at different time of day.
welcome to contact us for more information on this magical lighting:)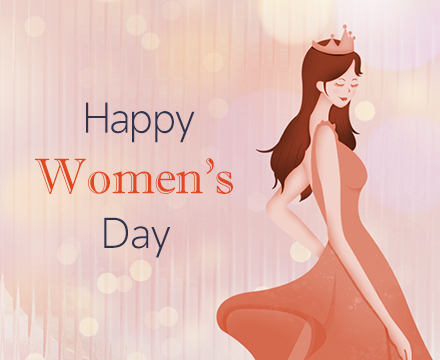 International Women's Day: March 8th
Mar. 09, 2023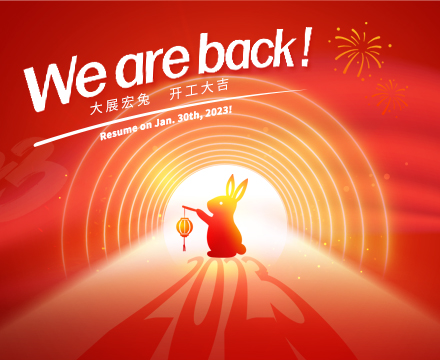 ENCORE Get Back to Work Officially!
Feb. 01, 2023