HK International Lighting Fair 2023



Hong Kong, Asia's leading trade fair hub, is once again the top choice for global business professionals. With travel fully resumed, many have come for the city's trade events. The Hong Kong Trade Development Council (HKTDC) will host the 8th Outdoor and Tech Light Expo at AsiaWorld-Expo from October 26-29 and the 25th Lighting Fair (Autumn Edition) at the Convention and Exhibition Centre from October 27-30, 2023. These fairs will feature over 3,100 exhibitors, establishing a global lighting marketplace. They'll use the EXHIBITION+ hybrid model, enhanced by the 'Click2Match' online platform, running from October 19 to November 6, to help traders connect efficiently.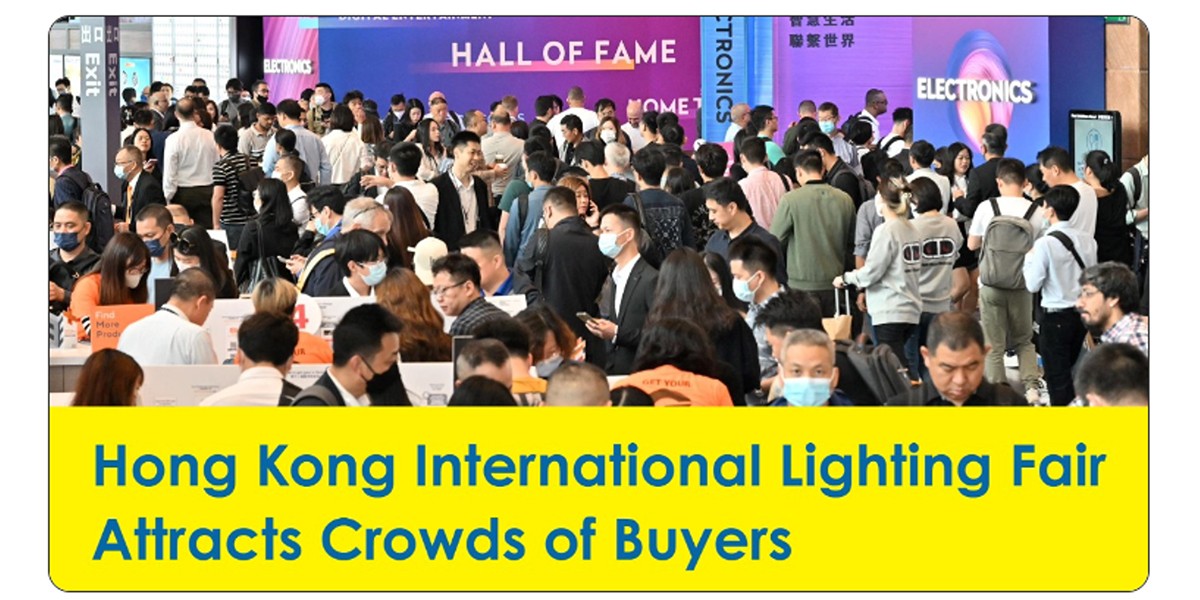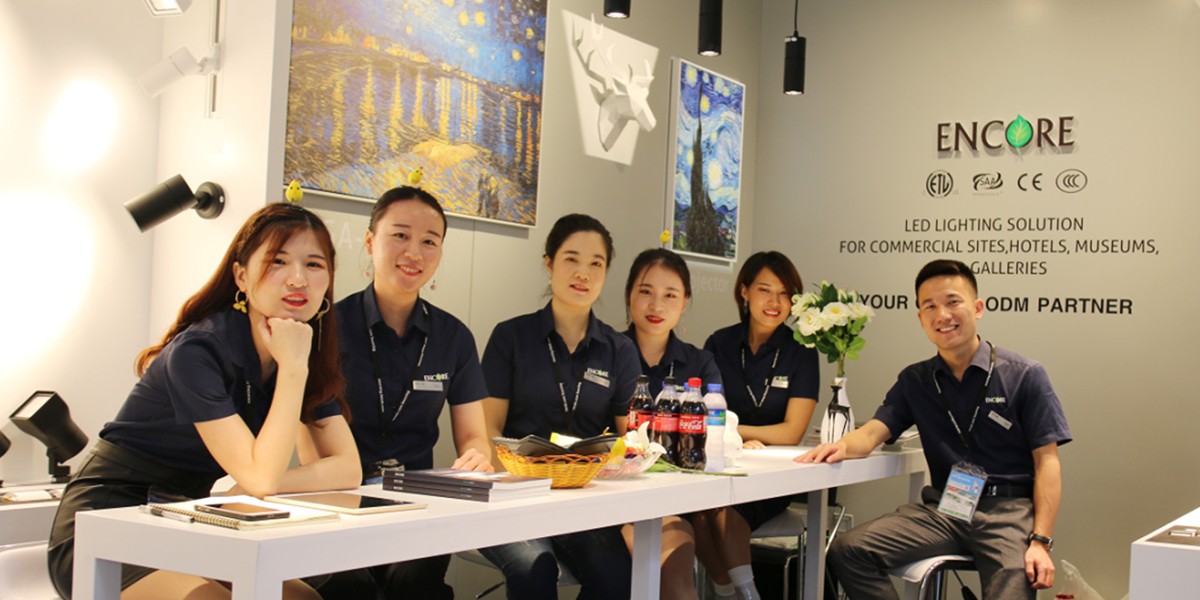 Hong Kong International Lighting Fair (Autumn Edition)

This year's Autumn Lighting Fair introduces a new 'Connected Lighting' section, showcasing smart and IoT-driven lighting from top global brands like DALI Alliance, LEEDARSON, and Midea, among others. The renowned 'Hall of Aurora' is back, featuring premium lighting from leading brands such as Signify and Megaman.




The fair will also feature:

- The 'Residential Lighting' section, presenting a wide range of home lighting from around the globe.

- The 'LED Lighting' area, highlighting the newest lighting designs available.

- The 'Smart Lighting and Lighting Solutions' section, focusing on cutting-edge lighting products and solutions.

- The 'Commercial Lighting' zone, offering high-quality lighting suitable for various industries and commercial spaces.

- The 'LED Essentials' section, providing a vast selection of lighting accessories and components.
Hong Kong International Outdoor and Tech Light Expo

The International Outdoor and Tech Light Expo showcases a range of commercial and industrial lighting, offering buyers a comprehensive sourcing platform. The 'Innobuild' section presents construction technology, safety systems, and building materials from the construction and hardware industry.




Given the growing trend of smart lighting in public spaces, this year's 'Exterior Lighting Solutions and Systems' zone will spotlight the latest smart lamps for urban areas, along with energy-efficient lighting technologies to match market demands.




The 'Horticultural Lighting' zone is back, highlighting innovations in plant lighting technology for farms, estates, and outdoor parks. The 'Technical & Professional Lighting' zone will display lights suitable for professional areas, such as warehouses and large sports arenas. Lastly, the 'Outdoor and Public Lighting' and 'Outdoor Advertising Lighting' zones will feature lighting for public outdoor spaces and advertisements.




Program Activities

Throughout the fair, numerous events including seminars, product launches, and networking sessions will take place. These offer participants the chance to learn about the newest industry technologies, innovations, and market trends. They'll also provide opportunities to connect with global buyers and expand business networks. During the seminars, experts will delve into topics such as smart lighting, healthy lighting, the lighting industry's sustainable growth, and eco-friendly lighting design.




Encore Lighting 3E-B01

We are thrilled to announce that Encore will be exhibiting at the HK Lighting Show, we will be introducing some of our most appealing new products and innovative technology. We warmly invite you to visit us at Booth 3E-B01 to explore our latest offerings and discuss how they can meet your needs. Looking forward to connecting with you in Hong Kong!




As a leading lighting manufacturer, Encore is dedicated to providing the perfect lighting solutions for retail, commercial, residence, hospitality and high ceiling applications since 2011.




We take pride in developing and manufacturing our LED light engine as well as optical and thermal management systems, to realize innovative features as modular structure, tiny size of big power and precise light control for the best illumination to specified task.