New Product! Aline Tunable White LED Track Light
Why do you need CCT selectable track light ?

Reason 1: There are not enough double-colour temperature dimming products on the market to cover the whole range of indoor lighting needs.
Reason 2: Colour temperature selectable luminaires are more of a service for customized products to meet individual display needs.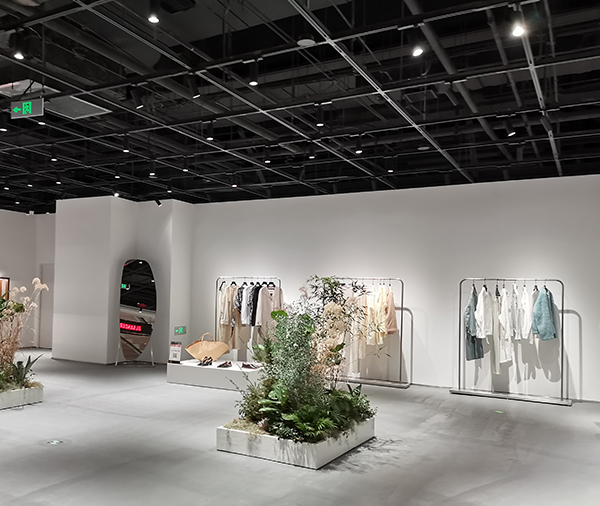 As consumers we all want more choice, but with some interior spaces, especially commercial lighting situations, there is a complexity of space usage and consumers don't know how to choose. Designing for different colour temperatures to exist at the same time to create a sense of hierarchy, or perhaps dimmable colour temperatures could be an insurance policy for future operations. On the one hand, it can enrich the colour of the space and meet the psychology of consumers; on the other hand, it can also meet the needs of customers for diversity in space and can play a regulatory role in the atmosphere of the space.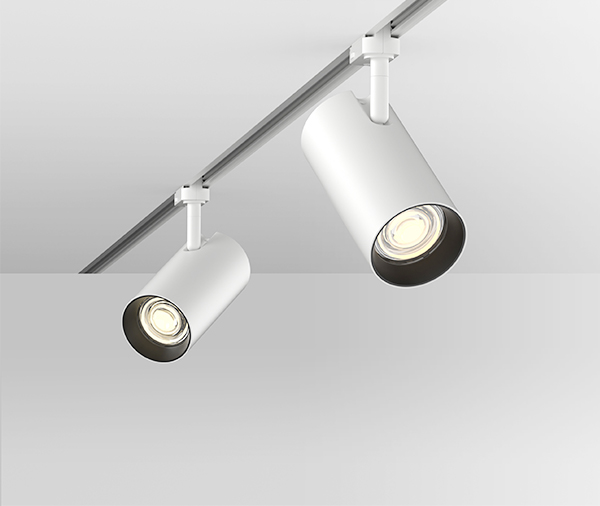 Here's our brand new 2022 LED track light Aline series, which is released this month:
1. 10W-30W & 1200-3600lm;
2. 110lm/W(static white) & 100lm/W(CCT selectable);
3. CCT selectable(27K/30K/40K);
4. UGR<16, high quality light distribution;
5. Built-in On-off or Triac dimmable driver, make the luminaire clean and elegant;
6. Tailor-made for retail lighting, commercial lighting.
With the powerful lighting solution in the Aline series, you can meet different project needs and it can be a very good choice for the end users who want flexible lighting solutions.
Welcome to contact us and learn more details.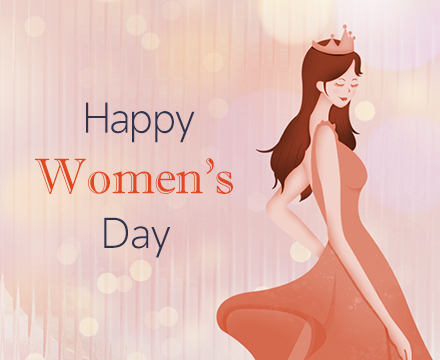 International Women's Day: March 8th
Mar. 09, 2023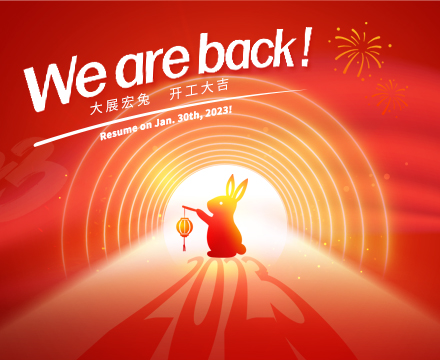 ENCORE Get Back to Work Officially!
Feb. 01, 2023