2021 ENCORE NEW PRODUCT LAUNCH MEETING REVIEW
As we all know that global economy has been greatly impacted by the COVID-19, and the whole lighting industrial was not an exception because the COVID-19 brings a lot of negative influences like demand decreased, the imbalance between supply...ect. However, now Encore keeps going and releases new products under such hard situation.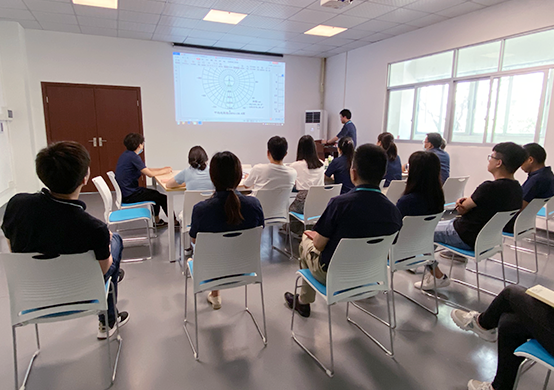 Let's have a simple review about the new member of Encore in 2021.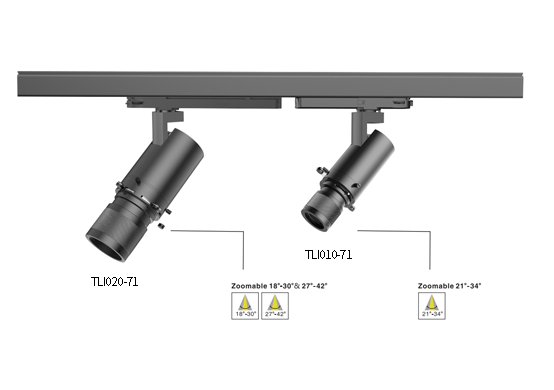 Encore new product - Encore Imax MINI Projector(TLI010-71).
TLI MINI continues the design style of present TLI, making the product more compact. It has three versions, which is mini projector, fixed beam angle, ultra-narrow & zoomable version. As the last two versions are still on testing, today we will introduce IMAX Mini Projector firstly.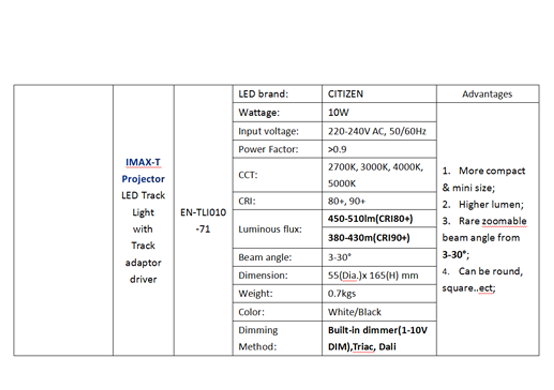 Let's have a look at the features of this product.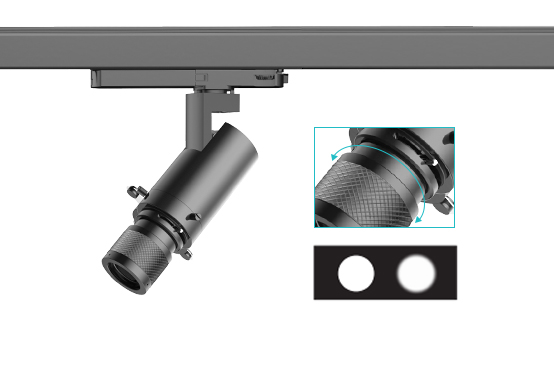 1.Clear or Soft Outline.
Rotate it to change the sharpness of the light outline.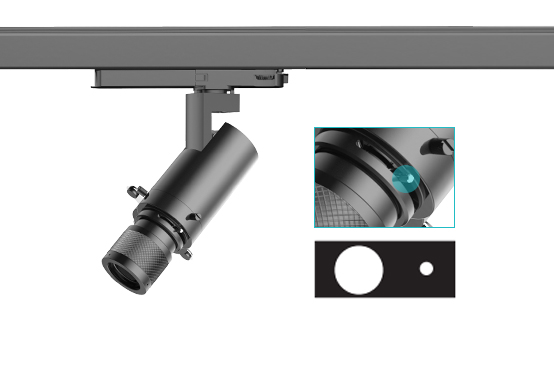 2.Iris diaphragm
The iris diaphragm controls the light beam for circular illustrations and the beam angle could be precisely adjusted from 3° to 45° with using the iris diaphragm base.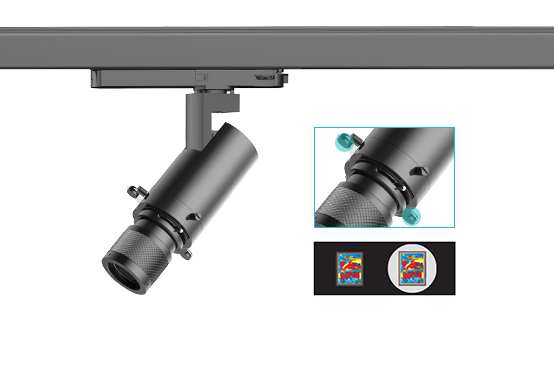 3.Framing blades
The framing blades controls the light beam for square / rectangular illustrations.
So such a mini but powerful function Projector, it surely will be new star on your market and help you get/win more business opportunities. Don't miss this chance and just take action to contact us for more details, and we firmly this product will not let you down.