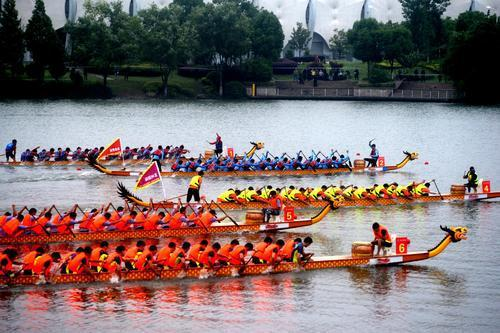 Time goes by, the Dragon Boat Festival coming again. The Dragon Boat Festival is a traditional holiday which occurs on the 5th day of the 5th month of the traditional Chinese calendar to memory the patriotic poet Qu Yuan. Do you know what's the traditional customs of this festival? We will have dragon boat race, it's a very big activity among people.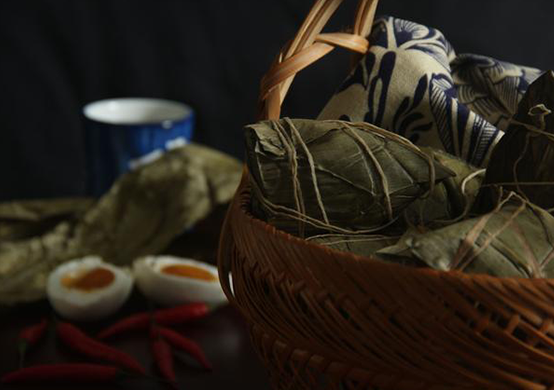 And we eat rice dumplings, there are different favors such as meat rice dumplings, salty egg yolk rice dumplings, etc.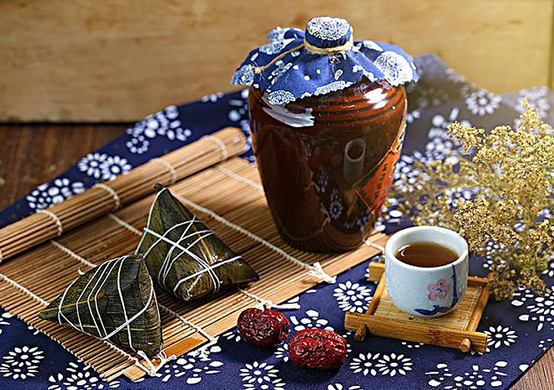 Also we drinking realgar wine when having meals.
That's all about the traditional customs of the festival, we will back to work on 15th, June (Tuesday), hope all of you enjoy the festival and always take care of yourself.