Celebrating Chinese New Year!
Stars move in the sky while we move to celebrate the Chinese new year!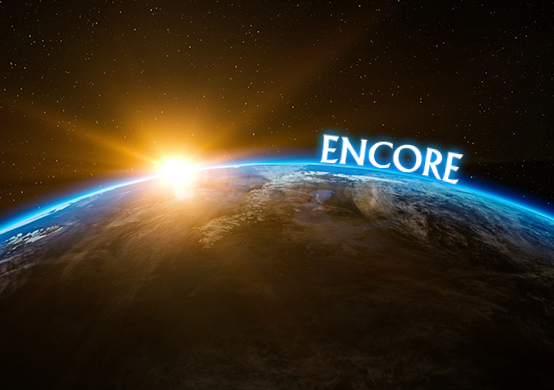 We are coming to face the Chinese new year while the earth has circled the sun again. Stars record time while ENCORE record your business development.
The two types of human oldest beliefs(belief in sky and earth&belief in ancestors) come together at the wonderful land of China. A long journey deserves a temporarily rest.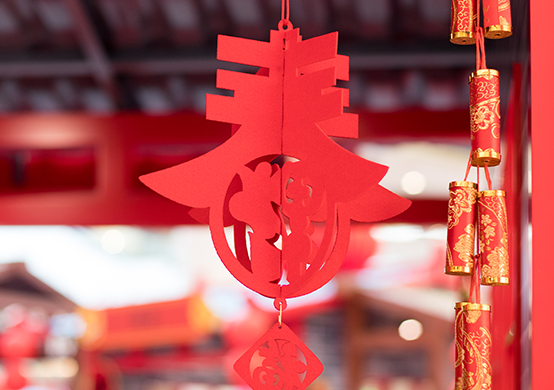 ENCORE's Chinese new year holiday will begin at 23th Jan till 7th Feb. We wish you and your family safe, longevous, happy and flourshing.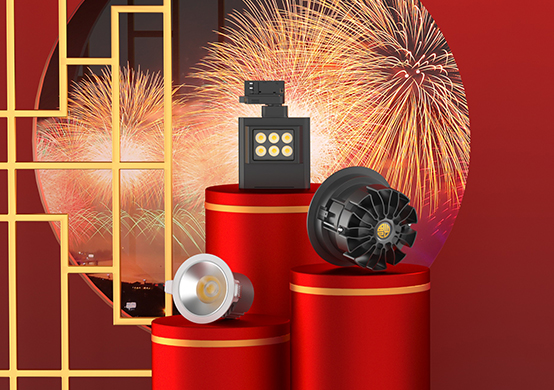 We eagerly expect to meet you again after the Chinese new year's holiday.