Merry Christmas& Happy New Year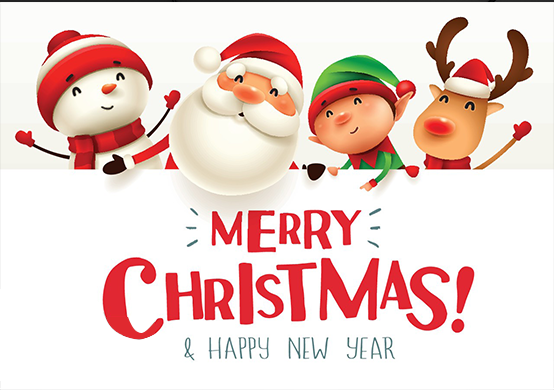 Time flies, the Christmas holiday comes again. In this special holiday we would like to take our warm regards to our dearest customers, may the bright and festive glow of Christmas candle warm the days all the year through. Hoping you will have a wonderful time enjoying Christmas Day and wishing you a New Year that is happy in every way.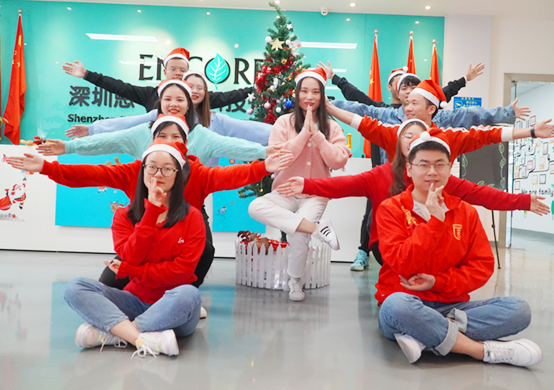 The COVID situation is still very serious so we hope all of you take care of yourself even during the holiday.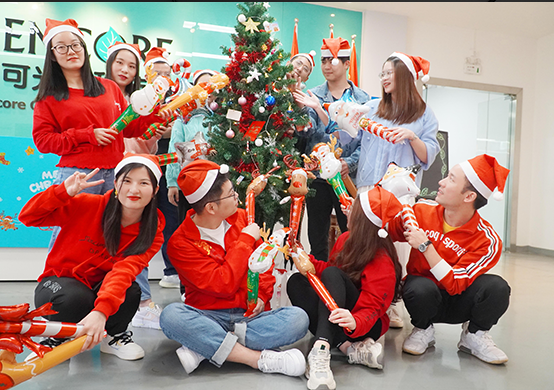 We celebrating the Christmas in advance, and here would like to share you photos to present our best wishes!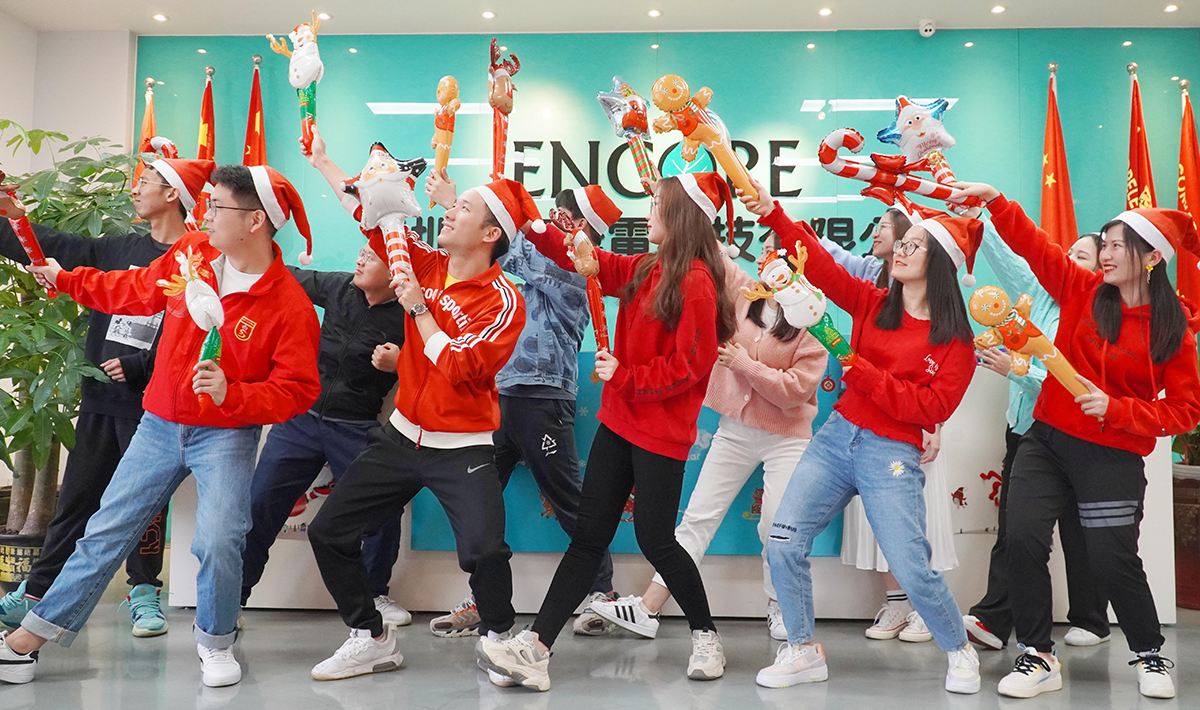 Hope the coming 2022 will be a prosperous year for everyone of you!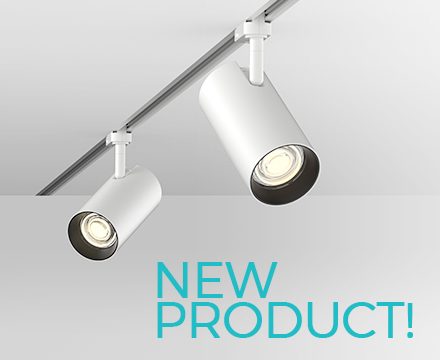 New Product! Aline Tunable White LED Track Light
Jul. 18, 2022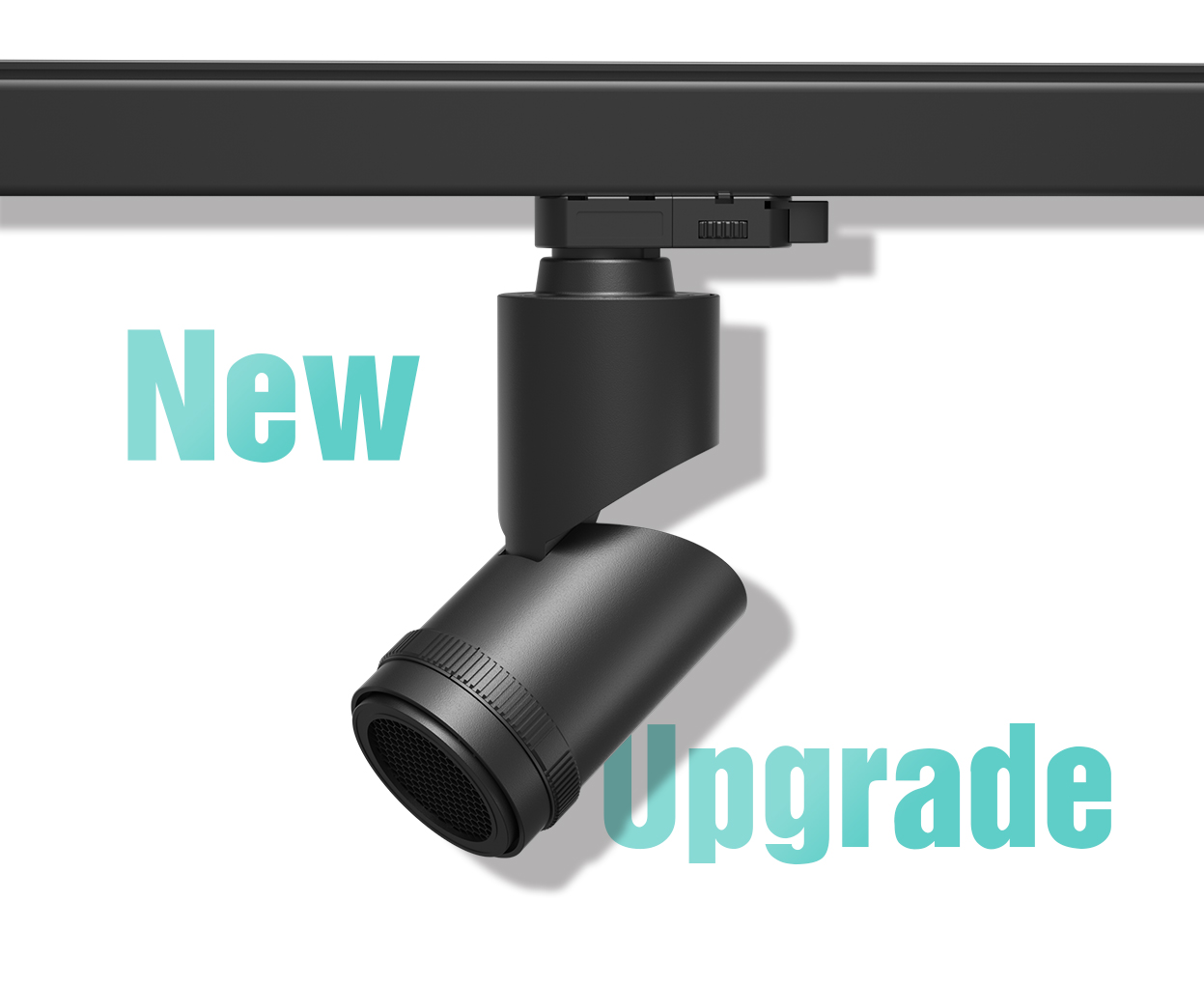 A Fresh New Style Flex Track Light Was Born!
May. 20, 2022