What would be your first focus when you step into the five-star hotel?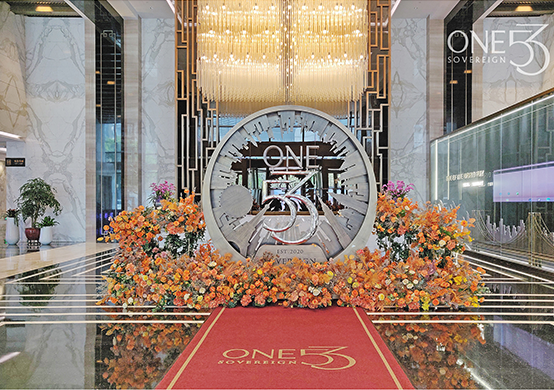 You may say it's the decoration style, the smell, the atmosphere? It's not like that, the lights are the most important part of the space. Light create atmosphere and give vitality to the hotel, they plays different functions in different parts. Today we would share you the project cases that shows how the ELLA downlight plays in different role.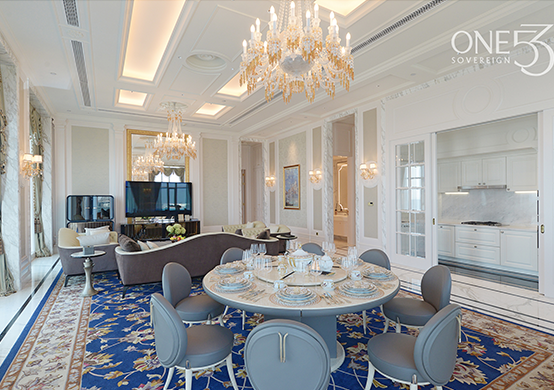 The Sovereign ONE53 building is divided into two parts, 18-44 floors for hardcover large flat floor, the area of 220-480 square meters to choose from, divided into 3.4 meters of modern style and 4.8 meters of neoclassical decoration style. The 1st to 16th floors is super five-star hotel, and the owners upstairs can enjoy the food delivery, dry cleaning, personal butler and other intimate services at any time.

1.General Lighting
Encore's embedded anti-glare downlights are used for the overall lighting of the corridors outside the room. Its carefully designed optical elements and deep anti-glare accessories ensure the safety and visual comfort of people walking.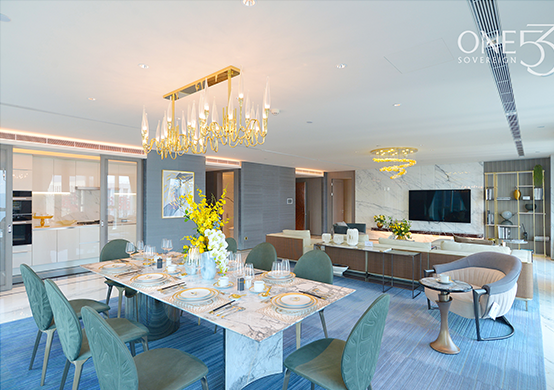 As the space is too large, two chandeliers cannot illuminate the entire space evenly, so downlights are also used here to supplement the basic lighting. Encore's embedded anti-glare downlight not only maintains the simplicity of the ceiling, but also creates a uniform and comfortable light environment for the space.

2.Atmosphere lighting
As the home of rich people, the lighting effect pursued is not only to illuminate, but also to have sentiment and atmosphere. In this way, a glass of red wine with a movie can be called enjoyment on the weekend night. Therefore, the designer installed Encore's deep anti-glare downlights in the two spaces that emphasize the sense of atmosphere, the guest dining room and the bedroom, creating a warm, comfortable and relaxing atmosphere.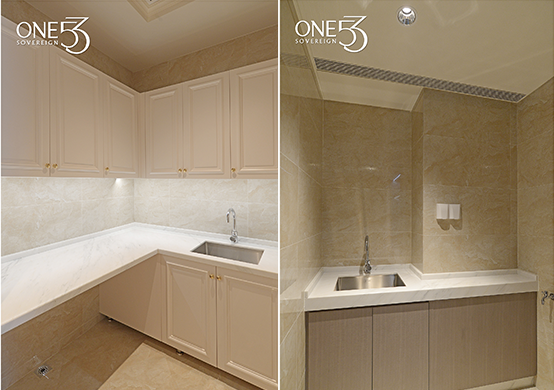 3.Accent lighting
Due to the functional requirements of activities or scenes, in addition to basic lighting, some home spaces or scenes often require accent lighting to perform more detailed tasks.
For example, in the kitchen, Encore recessed downlights are installed under the cabinets for accent lighting, which provides sufficient and stable lighting for the workbench, avoiding that the downward light will be blocked by shadows during cooking, cutting, and other operations. And work in the dark.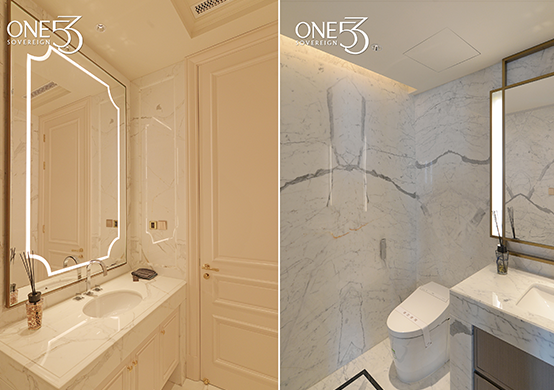 In addition, as a luxury house, there are always some careful thoughts of careful arrangement, such as decorative paintings, artistic ornaments, etc., if you want to highlight the key points, these places need accent lighting to create a visual center.
In fact, whether it is a thousand mansion house or an ordinary home, a high-quality lighting environment is always the icing on the cake for the building. Encore will always be on the road of chasing light, using " Light makes life more exciting".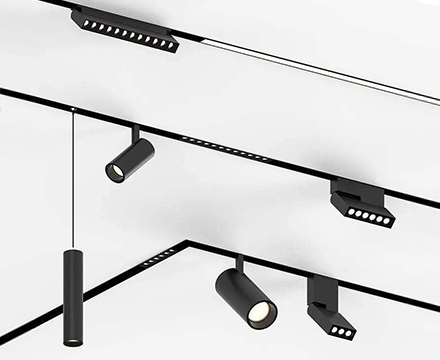 New Launch! Intelligent Control Magnetic Led Track Light
Oct. 25, 2022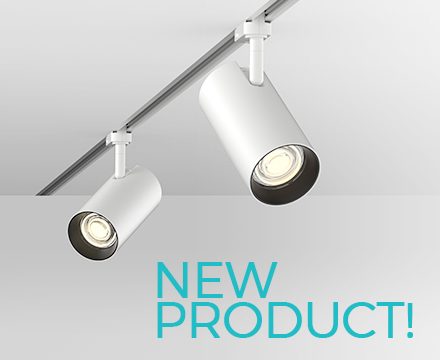 New Product! Aline Tunable White LED Track Light
Jul. 18, 2022