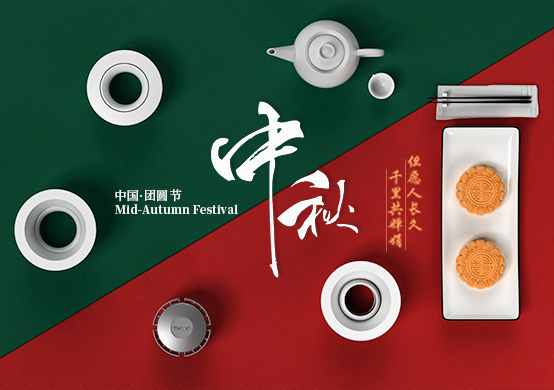 Mid-Autumn Festival is held on the 15th day of the 8th month of the lunar calendar with full moon at night. The moon is the brightest and roundest on this day which means family reunion.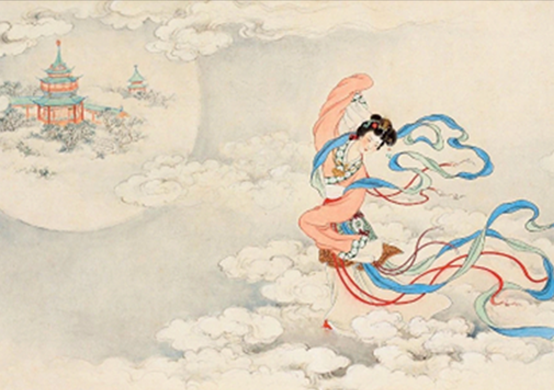 Mid-autumn festival is one of the most important day for Chinese people. People will have it while appreciate the full moon. At this time, the old generation like to tell the story of Hou Yi and his wife, which is the coming of this festival. Hou Yi is a man with great strength. He shot down nine suns and left only one. While his wife was so curious to taste the pill which Hou Yi told her to keep it for him. Then his wife flied to the moon and left Hou Yi forever. It is said that the wife lives in the moon. So when we look at moon, she is watching us.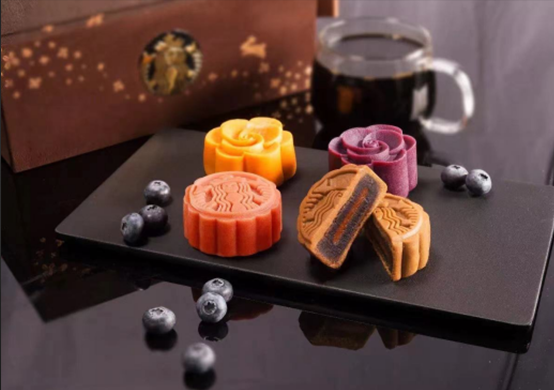 The 1st point for Mid-autumn festival is the traditional mooncakes, Most mooncakes have a pastry skin enveloping a sweet, dense filling, normally they have an imprint on top consisting of the Chinese characters for "longevity" or "harmony", as well as the name of the bakery and the filling inside, and we have various style mooncakes such as Beijing-style/Suzhou-style/Yunan-style/Chaoshan-style/Cantonese-style/Hong Kong-style...in different areas of China.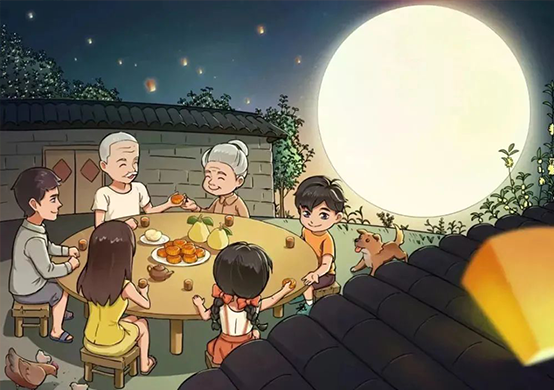 The 2nd point for Mid-autumn festival is family reunion, the sharing and eating of round mooncakes among family members during the festival signify the completeness and unity of families.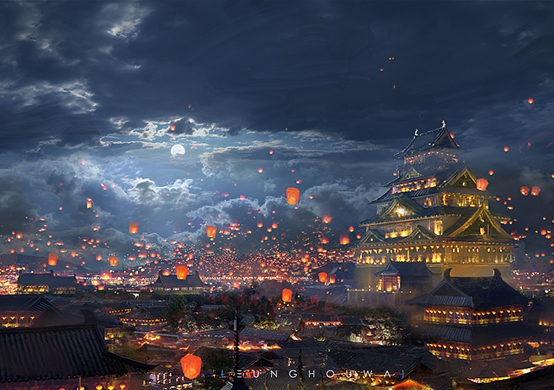 People will share best wishes to each other in this festival, like" Wish you a perfect life just like the roundest moon in Mid-autumn Day." And there are many classical verses related to moon to express missing or blessing emotion like"May we all be blessed with longevity though far apart, we are still able to share the beauty of the moon together." " Dew turns into frost since tonight, the moon viewed at home is brighter." " From a wine pot midst the flowers, I drink alone without partners."
Our factory will be closed from 19th,Sep. To 21st, Sep. Hope all of you enjoy the Mid-autumn festival and spend great time with your family. Happy Mid-Autumn Festival!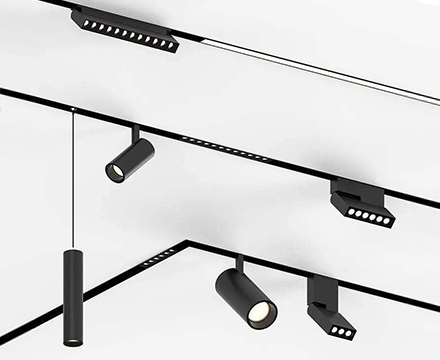 New Launch! Intelligent Control Magnetic Led Track Light
Oct. 25, 2022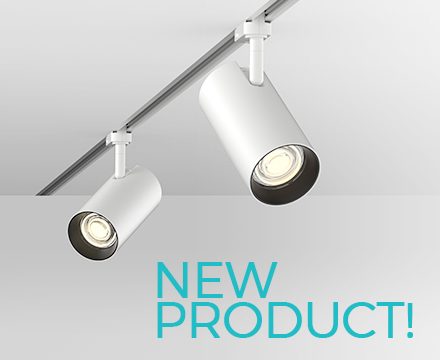 New Product! Aline Tunable White LED Track Light
Jul. 18, 2022