On the basis of providing high-quality light, Mega also provides a very complete and systematic solution based on the user's point, line and plane lighting requirements, focusing on creating space consistency and providing users with an excellent lighting experience..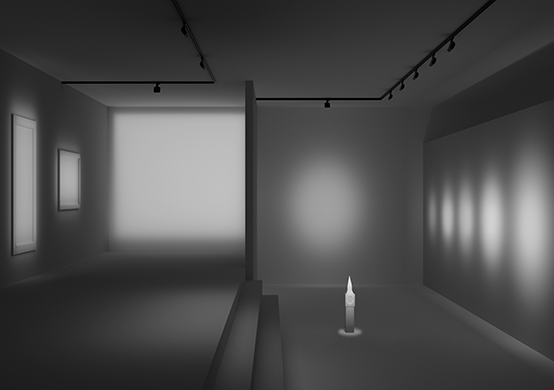 Master Lighting Effect
with all lighting solutions in one luminaire, Mega series LED track light offers 5 types of beam shapes from 5° to 6°, flood and wall washing lighting with uniform light distribution and smooth transition well restore the real appearance of the exhibits.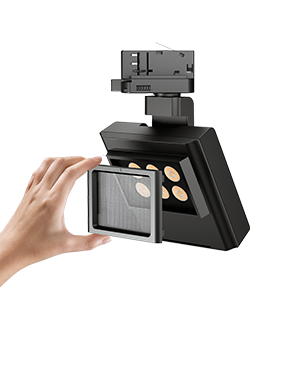 Magical Filters

Convenient snap-on interchangeable filters design, easy operating without any tools, ultrathin design offers good hand feeling and flexible installation, offers accurate lighting distribution with corresponding lighting effect.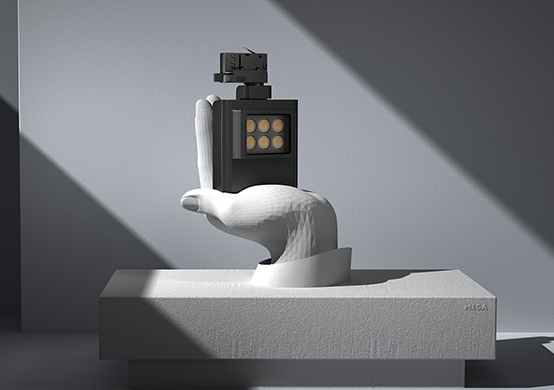 Less Is More
Adopted minimalist industrial design with concept of "LESS IS MORE", the MEGA series well presents the aesthetic charm. It combines the excellent heat dissipation structure with the perfect lighting solutions which definitely can be an icing on the cake for the museums and galleries.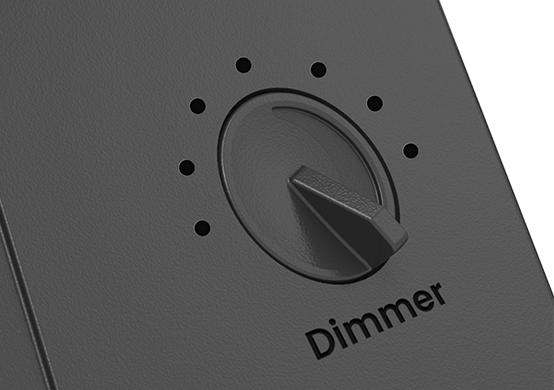 Concealed 0/1-10V Control Gear.
Built-in 0/1-10V flicker free individual dimmer, small and delicate to ensure the perfect appearance whilst offers smooth brightness adjustment experience.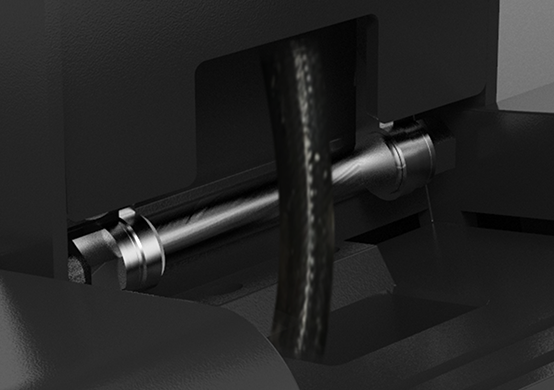 Super Reliable Joint
Durable and reliable double-spindle design, support free and smooth adjustment without any noise, aiming at where you want, well proved with ZERO complaints after being applied 8 years.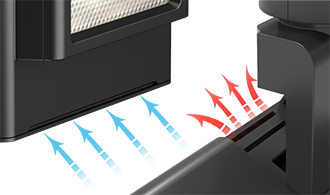 Perfect Thermal Management
High efficiency heat convention design in the compact design ensures 50,000 hrs lifespan. Perfect thermal management integrates small body with big wattage makes the ceiling looks clean and comfortable.
Mega track lights series provide you with premium lighting solutions for museums, galleries, exhibitions and high end commercial, retail projects, with unparalled and innovative performance.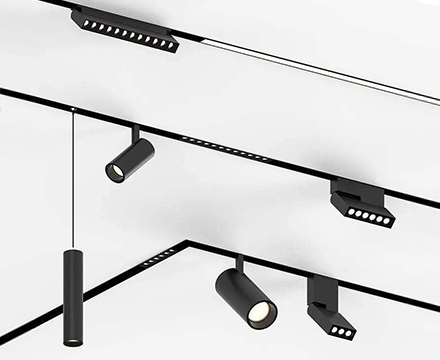 New Launch! Intelligent Control Magnetic Led Track Light
Oct. 25, 2022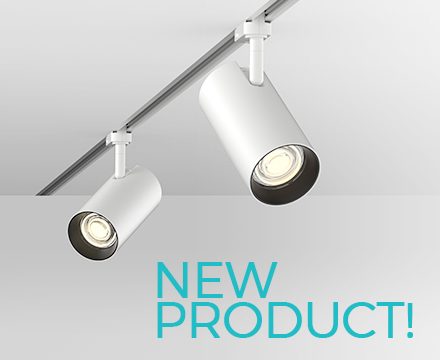 New Product! Aline Tunable White LED Track Light
Jul. 18, 2022