ENCORE Newest Downlight Quick Overview - MINIER Series
Have you ever noticed the systematical & integrated lighting solutions have become the mainstream in the market? And luminaire with ONE lighting solution lost competitiveness at this moment. Therefore, Encore R&D a maximum flexibility luminaire for commercials/hotel/residential with general lighting/accent lighting/flood Lighting.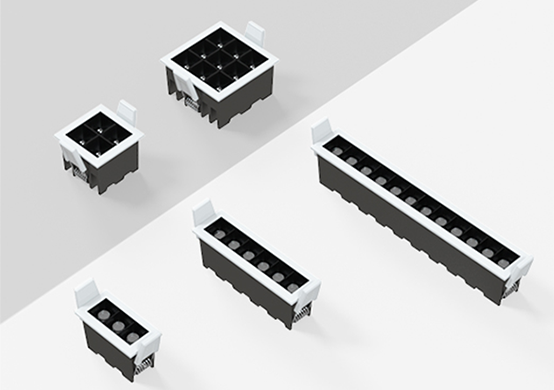 Completed Family Design
Thanks to the powerful family concept, Minier could easily make 1 head, 3 heads, 6 heads, 10 heads...etc to fit into any project needs. Besides, it also allows different installations like recessed, surface-mounted, track mounted.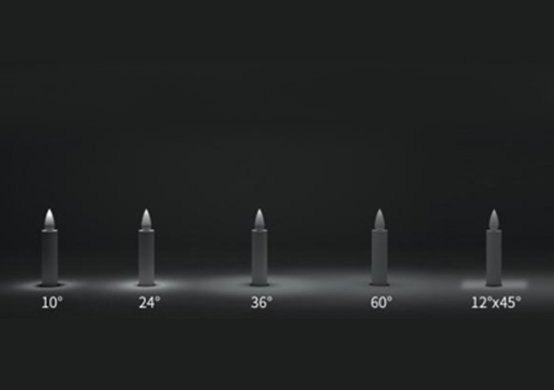 Encore Privately-designed lens

With the Encore privately-designed lens design, 5 beam lens can precisely control the different light spot atmosphere and create outstanding light shape with round and square.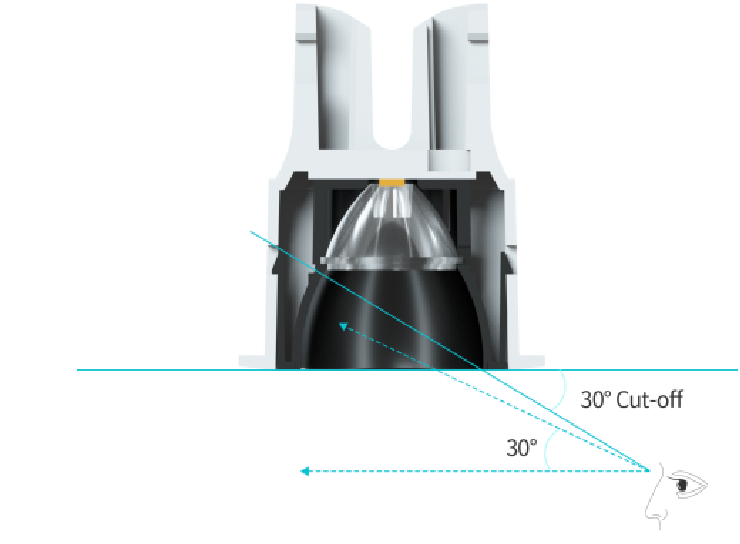 Healthy lighting UGR<10
Professional deeply hidden anti-glare structure, plus the double protection of dark reflector, Minier could create super high visual comfort and make the UGR< 10.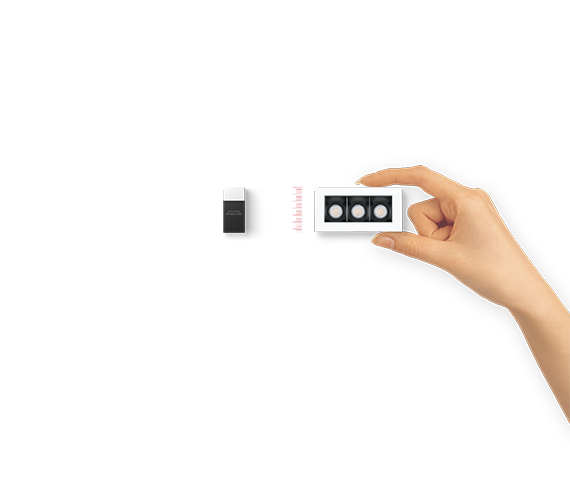 Mini and Stylish Appearance.
Exquisite & Mini size with the cut-out size of only 35*35mm and stylish appearance impresses designers at the first glance. Concise but not simple, and achieved seeing light without seeing luminaire.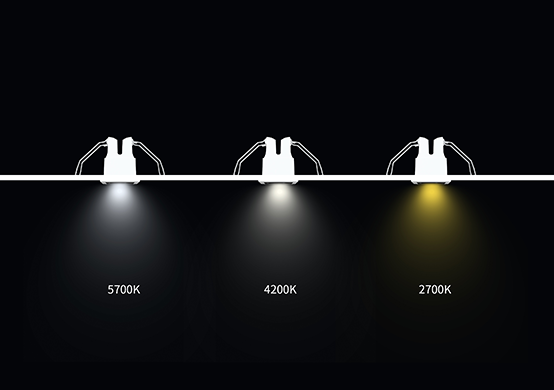 Smart Dimming Options
Except the standard dimming methods like 1-10v, DALI, Minier also supports CCT tunable from 2700K-5700K, widely accommodate different CCT needs of residential, commercial..etc.
All in all, we firmly believe this model will greatly help you enrich your product range and constantly reach a higher level for clients in need. Just feel free to contact us for more details without any hesitation.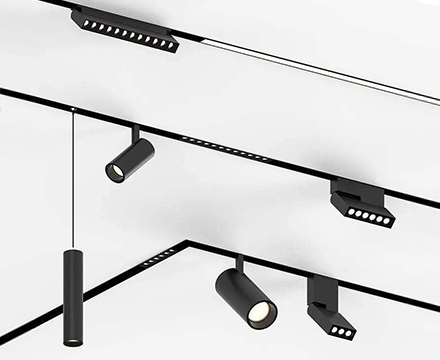 New Launch! Intelligent Control Magnetic Led Track Light
Oct. 25, 2022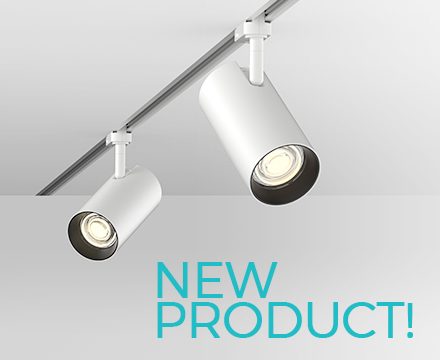 New Product! Aline Tunable White LED Track Light
Jul. 18, 2022