Celebrating Unity and Tradition: The Dragon Boat Festival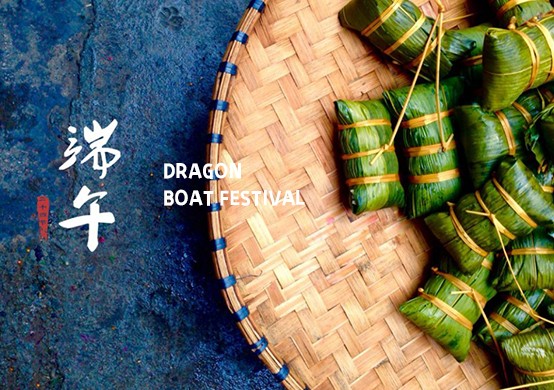 In the vast and vibrant tapestry of Chinese culture, few events embody the country's heritage and heart as the Dragon Boat Festival. This storied occasion, also known as "端午"(duanwu), transcends boundaries, weaving together ancient customs and modern enterprise, domestic celebration and international camaraderie. It's that time of year again when dragon boats slice through water and the aroma of "粽子" (zongzi) wafts through the air, signaling a unity that defines not just our company, but the spirit of the Chinese people.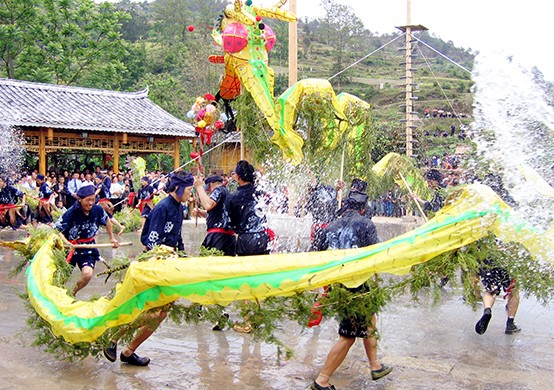 As an integral part of our nation's history, the Dragon Boat Festival has roots dating back to more than 2000 years. Held annually on the 5th day of the 5th lunar month, this grand celebration is a commemoration of the esteemed poet Qu Yuan, symbolizing loyalty and resilience. Qu Yuan's devotion to his kingdom and his tragic end gave birth to a festival that now brings people together in a spectacular display of unity, culture, and shared aspirations.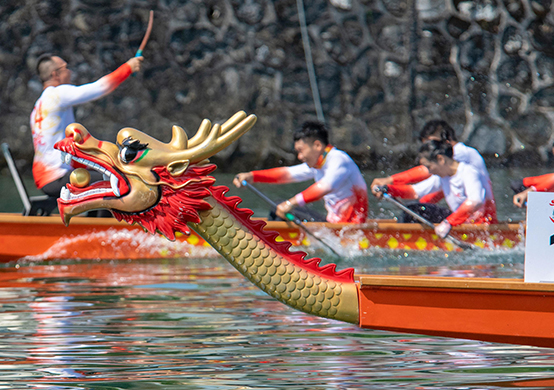 The heartbeat of the Dragon Boat Festival lies in its activities. The thrilling spectacle of dragon boat races is something you need to see to believe. Imagine it, teams of rowers working in harmony, driving their intricately carved and painted boats through waterways, their rhythm dictated by the urgent beat of drums. It's an enchanting dance between humans and nature, evoking the camaraderie that defines our company's culture.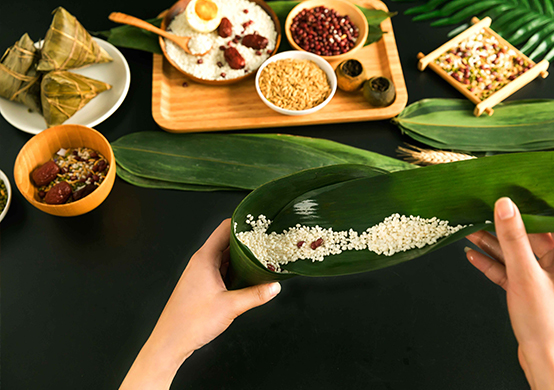 Food is at the core of every cultural celebration, and the Dragon Boat Festival is no exception. The traditional dish of this festival, zongzi, is a symbol of nostalgia and love for millions of Chinese people. This delicious sticky rice dumpling, wrapped and steamed in bamboo leaves, comes in various fillings, from red beans to pork to yolk, each with its unique flavor, akin to the diverse talents that enrich our company.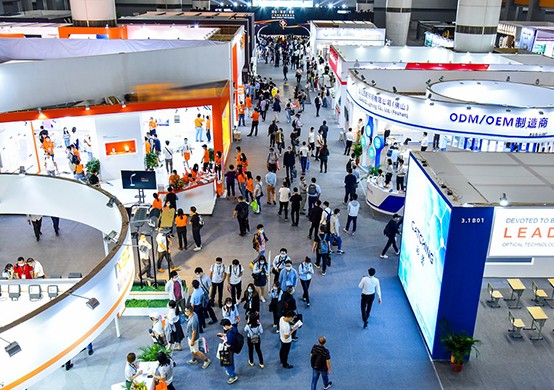 In the first year after the end of the Covid 19, trade relations in China have returned to normal, and this year's Guangzhou Canton Fair has regained its former prosperity. We have seen the familiar faces of many foreign friends, and our company has been continuously receiving visiting clients. Coinciding with the Dragon Boat Festival, they have also experienced a festive atmosphere unlike previous years.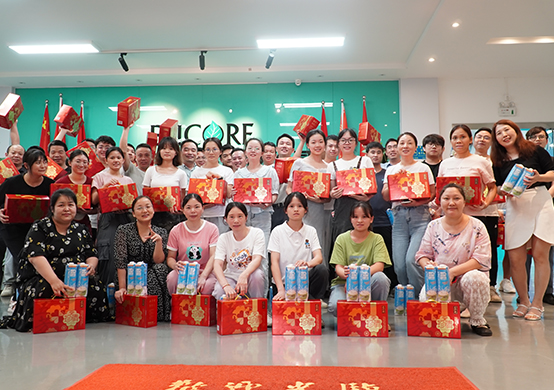 The Dragon Boat Festival is about more than just colorful boats and delicious food. It's a testament to our culture, a culture built on unity, resilience, and mutual respect. As a manufacturer in China, we are not just producing products; we are crafting stories of our heritage, our people, and our dreams. We are etching our shared values into the global canvas through our work and our celebrations.
ENCORE wish every female staff in the workplace and life, always full of confidence, courage and strength. Let us work together to make greater contributions to the development of ENCORE and the progress of society.