Galaxy 4,5,6 inch High Ceiling Application LED Recessed Downlight
The
Galaxy LED Downlight
is a uniquely designed and powerful recessed lighting solution specifically developed for indoor high-ceiling applications. This article aims to provide a detailed introduction to this product.
Table of Contents:
Part 1. What are the core advantages of the Galaxy LED downlight?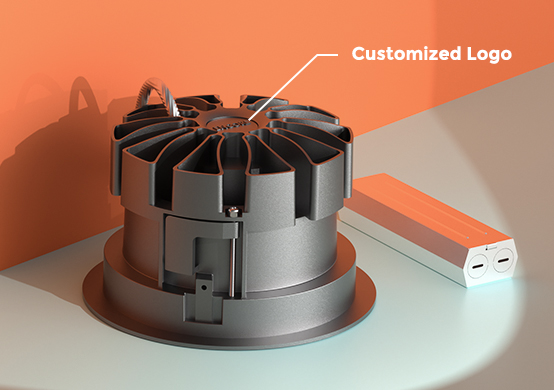 1. Unique Design
Galaxy LED Downlighting offers a minimalist, integrated product design that requires no tools for installation, significantly reducing labor costs. The back portion can be customized with your own unique logo or pattern, making your downlight product truly one-of-a-kind.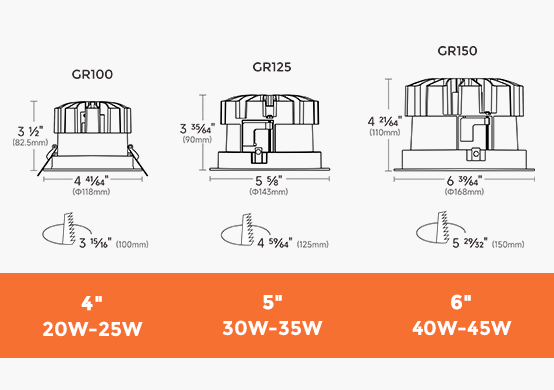 2. Small Size & High Power
The Galaxy Downlight not only boasts a unique design but also offers superior heat dissipation performance. Despite its mini size, it can accommodate 4, 5, 6-inch products (20W-45W) with a maximum light efficiency of 110lm/W.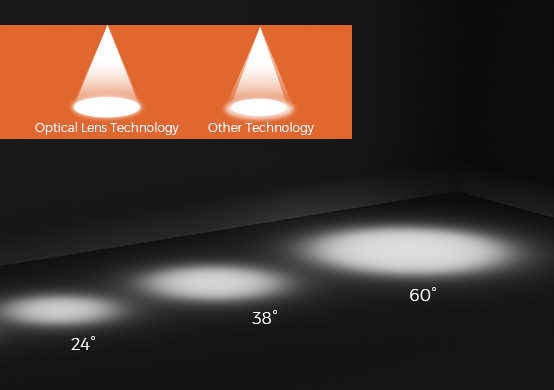 3. General and Accent Lighting
In addition to high brightness, Galaxy LED Downlights offer precise light control. Compared to other products, Galaxy's 4", 5", 6" products have no stray light on the edges, pure colors, uniform light distribution, and a complete range of angles (24D, 38D, 60D). Whether for general or accent lighting, Galaxy ETL Downlight can easily achieve it.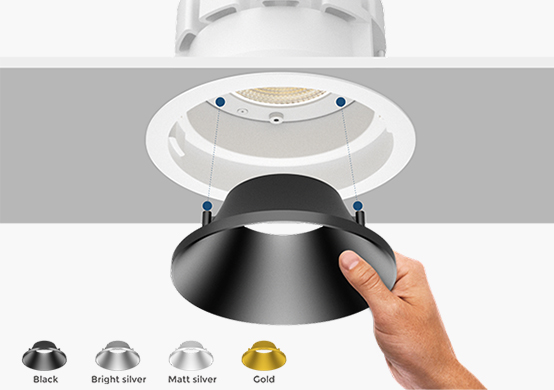 4. Easy Installation without Tools
Galaxy LED Downlight adopts an integrated structure design that is simple and offers different colors of secondary reflector cups to choose from. The secondary reflector cup features a magnetic adsorption design and is equipped with a safety steel rope, solving the pain point of difficult installation in high and dark environments. This makes the product safer and more convenient for the customer to install.
5. Powerful Dimming Function of Galaxy Smart Downlight
Galaxy's regular color rendering index includes CRI80, CRI90, CRI95+, and regular color temperature can reach 3000K, 3500K, 4000K, 5000K. In addition to this, there are more intelligent dimming methods to choose from: Tunable white (adjustable color temperature from 2700K-5000K), DALI Dimming, CCT Switch, 0/1-10V, and etc.
Part 2. How is the Galaxy LED downlight installed?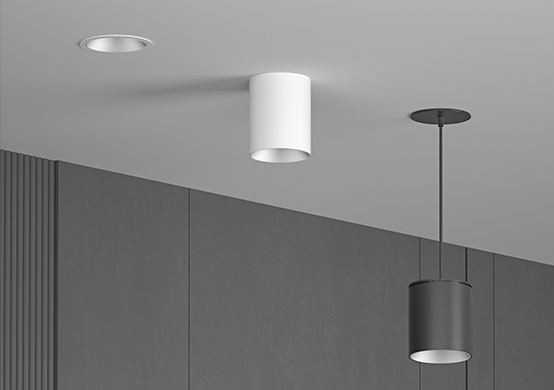 1. Versatile Mounting Installations:
Galaxy ETL Downlights come with 3 mounting styles: Recessed, Surface-mount, and Pendant to be versatile enough for different needs, whilst keep uniform impression for the space.
2. IC Rated & Non-IC Rated Downlight Installations:
In order to meet different market needs, our product has a waterproof rating of up to IP54 and has received various certifications such as CE, SAA, etc. For the North American market, we have developed a series of schemes like Remodel, New construction, IC-Rated Housing, etc. Its Junction Box and Frame structure design effectively meet the North American market's needs for moisture-proof/waterproof, and fire-proof, and the voltage can also provide AC100-277v. In addition, to better serve customers, we have completed the ETL certification, and all products provide 5 years of after-sales service warranty, solving customers' worries.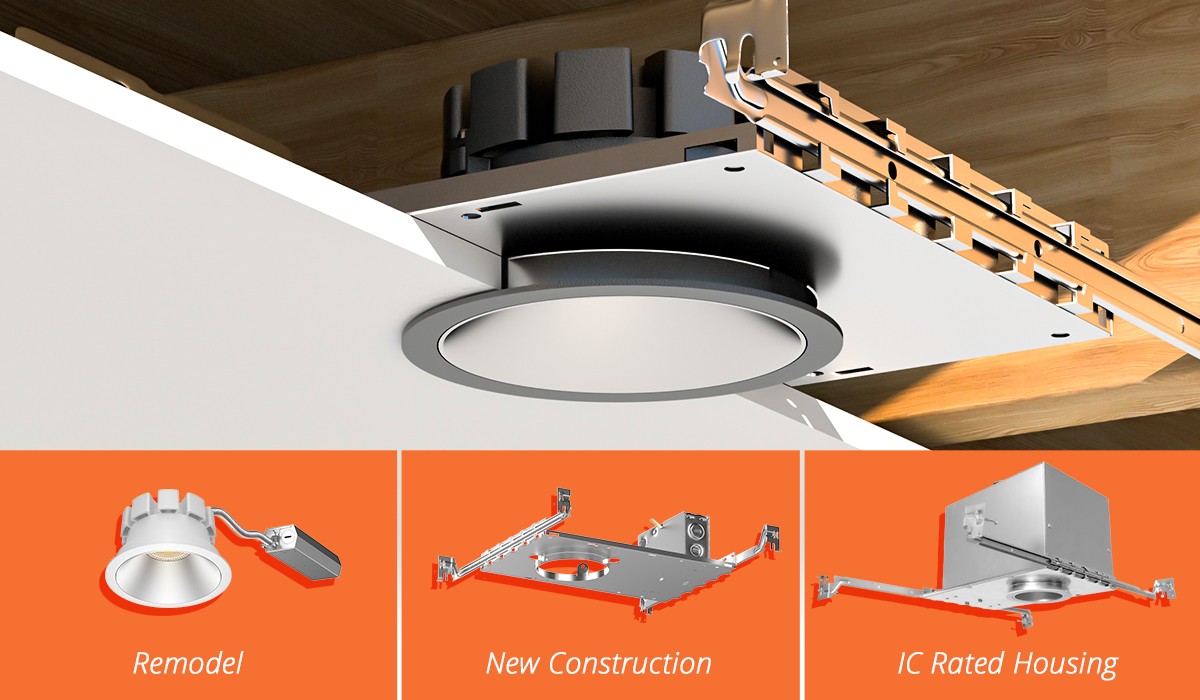 Part 3. Main application areas of the Galaxy LED Recessed downlight.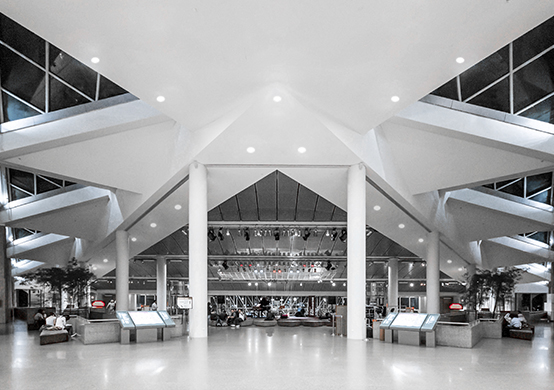 High Ceiling Applications
With light output reaching 4,500 delivered lumens, Galaxy Recessed Downlight put long lasting, energy efficient,mercury-free high ceiling LED lighting options in play for shopping mall, airports, atriums,ballrooms, lobbies, and other spaces that require maximum lumen output.