Good bye 2020,Hello 2021!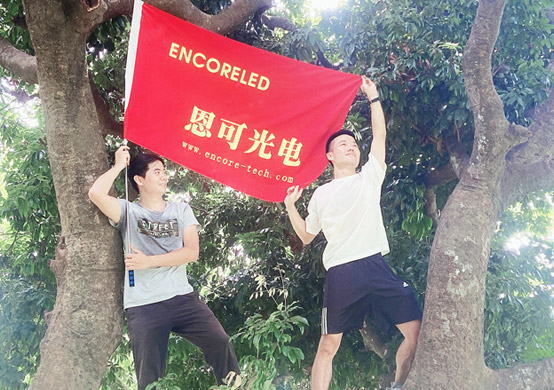 For all of the world, 2020 was a tough year. When we celebrated the last day of 2019 and welcomed the arrival of 2020, no one thought 2020 was not a surprise but a shock.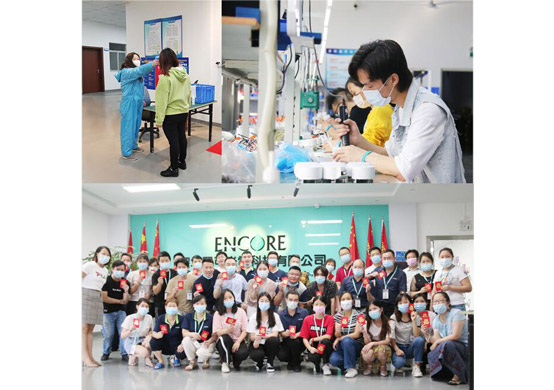 This is a tremendous challenge for many small and medium-sized traditional manufactures in China. Some of them have already disappeared,the rest, like ENCORE,are fighting a chance to survive.

Instead of waiting for things getting better gloomily, we are doing everything to survive.

Since many exhibitions and business trips have been postponed, on one hand, we devoted ourselves to developing new product range for our catalogue and rectifying new website, meanwhile strengthening internal sales team training systematically. On the other hand, we shifted the traditional marketing to online way more like face-to-face video meeting with valued customers.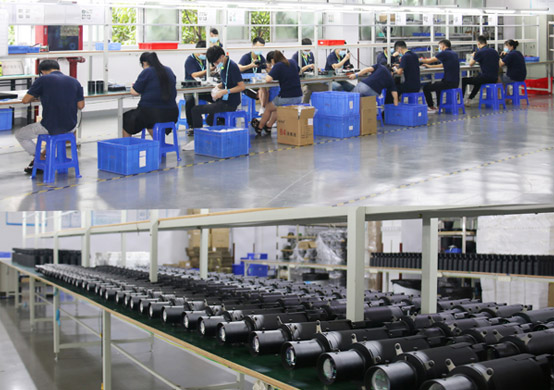 Thanks to the accumulation of product and customer resources in the past decade, we can still receive enough orders to keep the factory running. Here we are highly appreciate those customers who supported us during outbreak.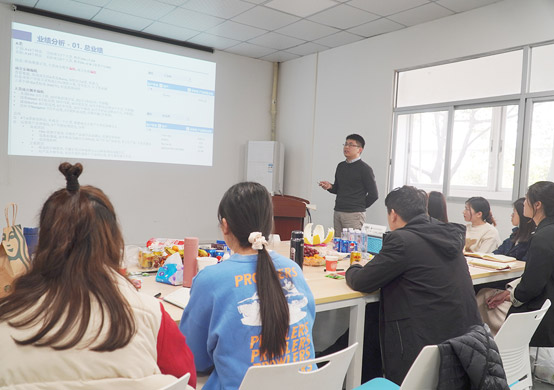 In the annual summary meeting, every member in our sales team have looked back the harvest & growth, summed up and shared good experiences with each other in the past year.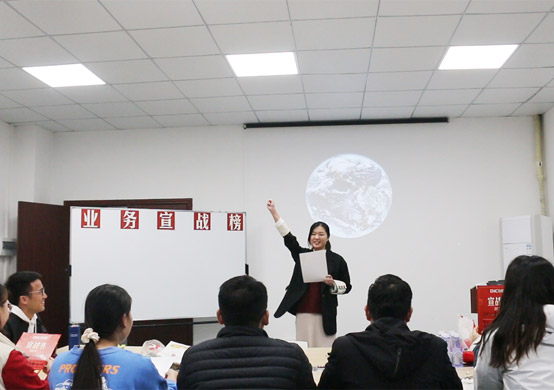 After that, our team leader made a conclusion for 2020 and draw the new year planning & strategies.

Thank you 2020, it is time to say good bye, let's make a big hug with the arrival of 2021 new year!

Hello 2021! All of us have set up the sales goal & new year dream for 2021 , with 100% Resolution+ 100% Hardworking+ 100% Executive force+ ZERO Excuse+ ZERO hesitation, we believe everyone can make their dream come true soon. Fighting, Encore sales team!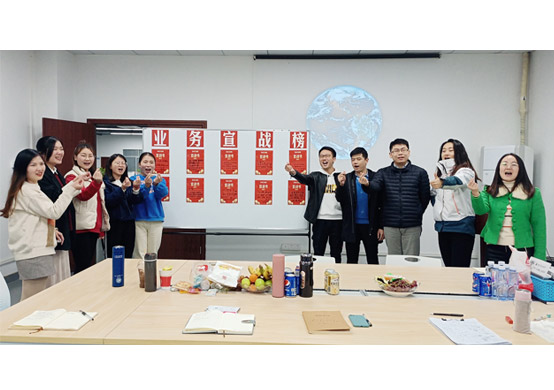 The teamwork spirit is the most central point in our sales team, no one can ignore the power of teamwork. In Encore team, "Never set limitation, never retreat, never give up, never do anything alone, always do it like a team!", that is the slogan of us. With such powerful team, we believe that we can keep moving and pursue a new higher level in the new year. 2021, we are all ready.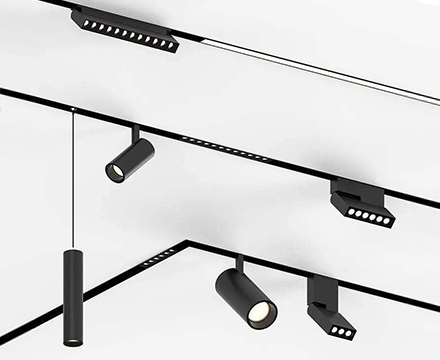 New Launch! Intelligent Control Magnetic Led Track Light
Oct. 25, 2022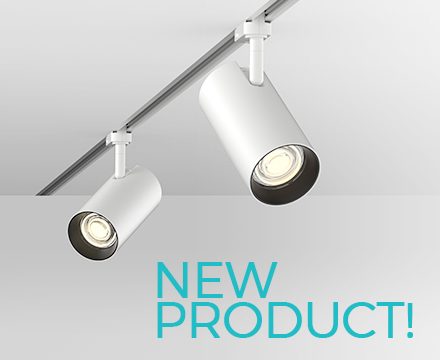 New Product! Aline Tunable White LED Track Light
Jul. 18, 2022