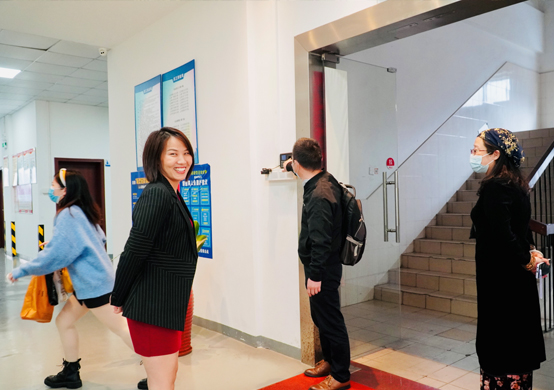 When the happy time of family reunion comes to an end, it is the sign of another exciting time for friends and workmates reunion! Everyone has been talking for so long about hoping to get back to the regular work rountine and get out of the funk and depression of the 16-day holiday. When they showed up at work with the refreshing faces, we knew that they weren't lying!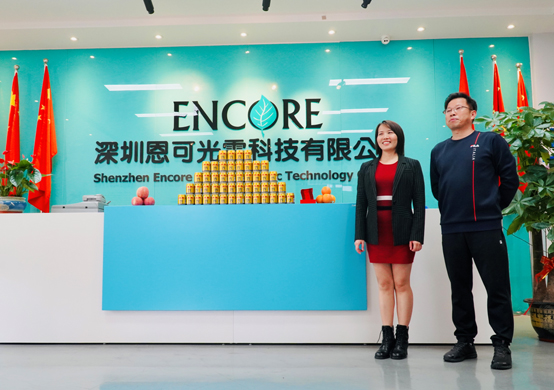 Except for the excitment of going back to work, there was another surprise waiting to greet them all! The answer was right in the photo, can you figure it out?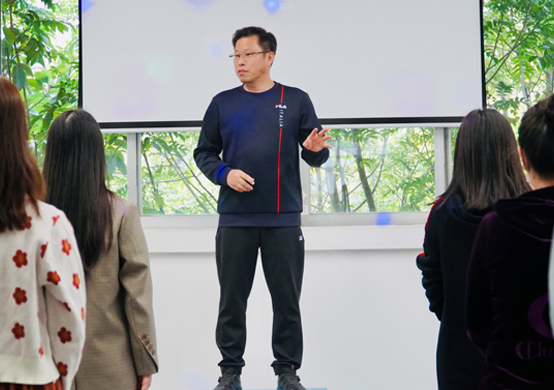 However, before the surprise was revealed, it was our regular morning gatering, where the morale was boosted and the mood was lightened by the CEO's words.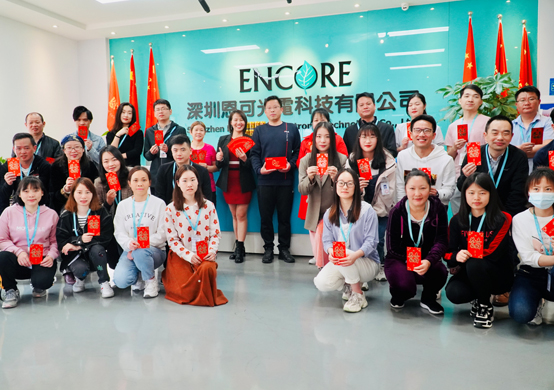 And now is time for the surprise - a "back-to-work" red envolope with management's best wishes in it! Isn't this the best way to usher in the brand-new 2021?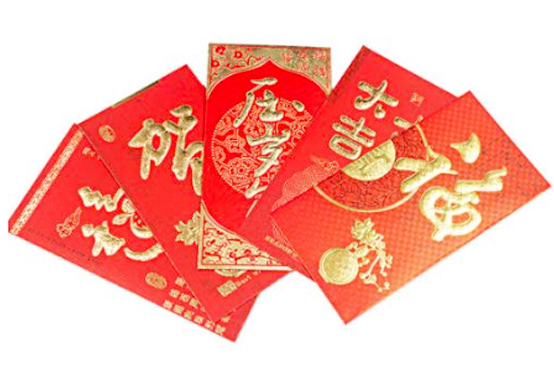 We wish you all a very prosperous year of OX, and a whole year of good luck and fortune with ENCORE!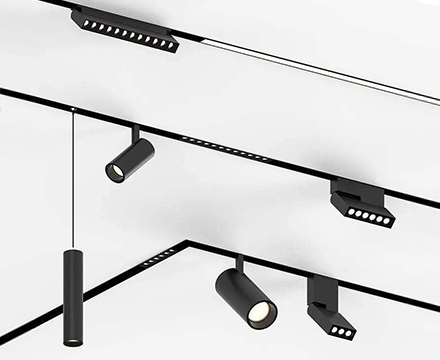 New Launch! Intelligent Control Magnetic Led Track Light
Oct. 25, 2022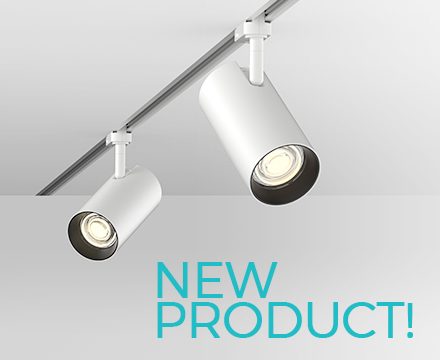 New Product! Aline Tunable White LED Track Light
Jul. 18, 2022