Stronger together — Team Activity in Qingyuan.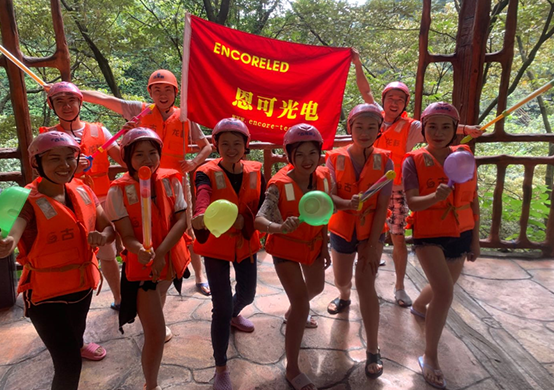 The thrilling rafting and water gun battle made us have a lot of fun. Everyone wanted to make the opponent suffer. The competition in pairs not only excited us, but also enhanced our teamwork. Look, how much fun we had!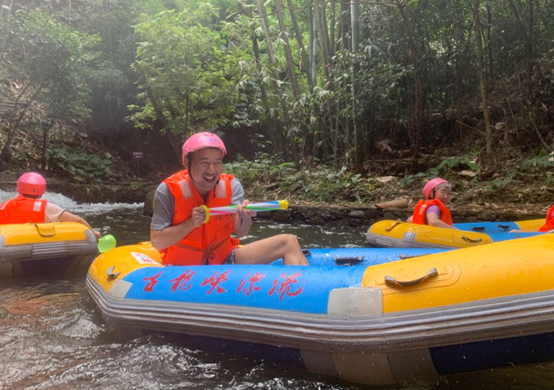 Look at these smiling faces, can you also feel our happiness?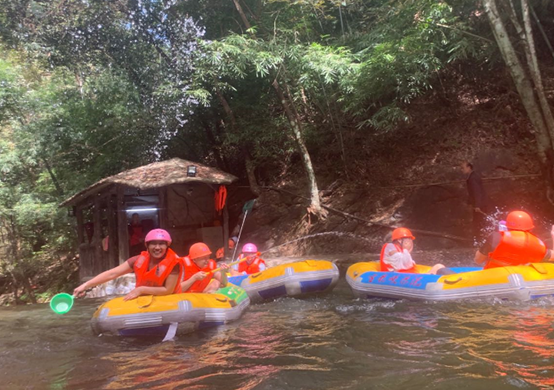 While the team members are enjoying all the leisure and happiness, the cohesion of the team is also getting stronger. When we work, we can better cooperate, help each other, learn from each other and make up for each other, give full play to the advantages of the team, and realize the perfect combination configuration of 1 + 1 greater than 2. So as to bring better service to our customers.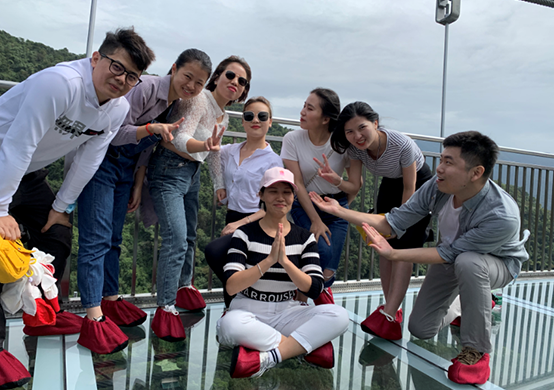 The glass bridge, which is close to 200 meters high, was a little scaring when we took the first step, because through the glass, you could clearly see the pedestrians, trees and roads below, as if you are walking in the sky. When walking in the middle of the bridge, you can even feel the slight shaking of the bridge, which made us excited and afraid. But with the team, of course, all the fears became happy and interesting. Look, we're making fun of it!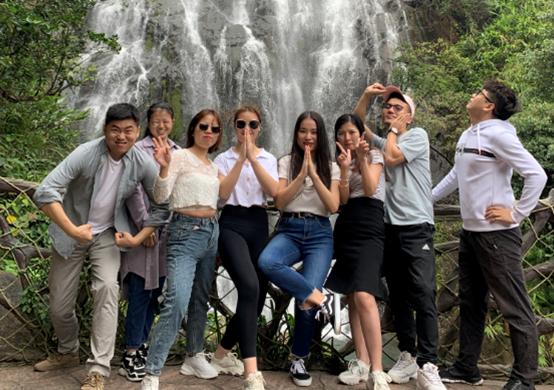 The average-age-27-year-old sales team is full of youthful vitality. We represent the future of Encore !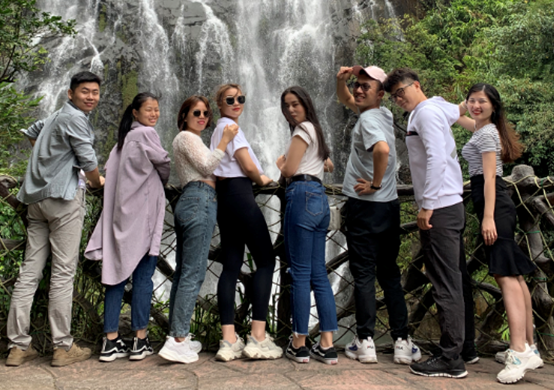 In the process of getting along with team members, we deeply feel the warmth that the team brings to individuals, and the harmonious atmosphere also enables us to have a deeper understanding and trust in each other. A person can go very fast, but a team can go further. I believe that our team will be more united in the future and bring better service to our customers. God bless us !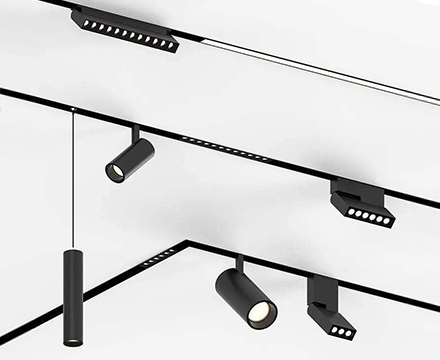 New Launch! Intelligent Control Magnetic Led Track Light
Oct. 25, 2022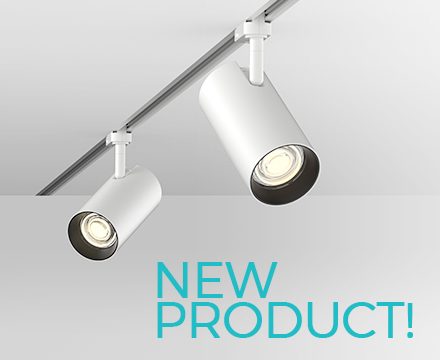 New Product! Aline Tunable White LED Track Light
Jul. 18, 2022