2019 Hong Kong Exhibition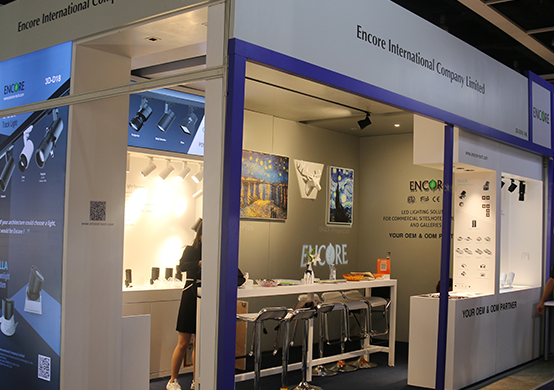 Encore's superb performance is fully shown here with our stand reenactment.
The stand is divided into 6 parts: post area, museum lighting, Ovega family, Ella downlight & Imax family, actual light quality presentation, and actual scene area(the bar).

OVEGA Track Light System is a multifunctional LED Track Light family consisting of 7 versions(Narrow beam, Standard, Premium, Zoomable, Wall Washer, Projector, and Plus ) to provide different lighting solutions from narrow beam, fixed beam, zoomable light and projector to wall washer. All the solutions are capable of light covering any spot, line shape, and surface of any space.
It is always your first choice no matter for commercial, gallery or museum projects.

Lovely talks, happy laughter and smiling faces can always been heard and seen when you walk into Encore stand.
This year at the Fair, our powerful technique team joined as well, leaving no space for technical problem of any kind. Kind, professional, passionate and hard-working are the words our clients always use for Encore. We are confident that they will be the frequent Encore description from exhibitors too in no time.
We are ready!

IMAX family Track Lights provide first-class options for architects and lighting designers who want superior flexibility and a unified impression in LED accent lighting system.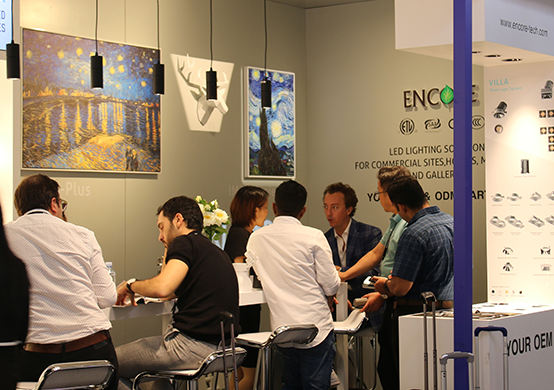 Encore is not only a good LED track light designer, but also a good LIGHT QUALITY creator.
Follow me to the stand and see what a good light quality looks like: less field angle, zero dark area, smooth and uniform light transition. Bad light quality, on the contrary, has large field angle and too much dark area.
ENCORE only provides Good Light.Symmetrical and smooth beam angle with zero field angle is our all-time golden standard.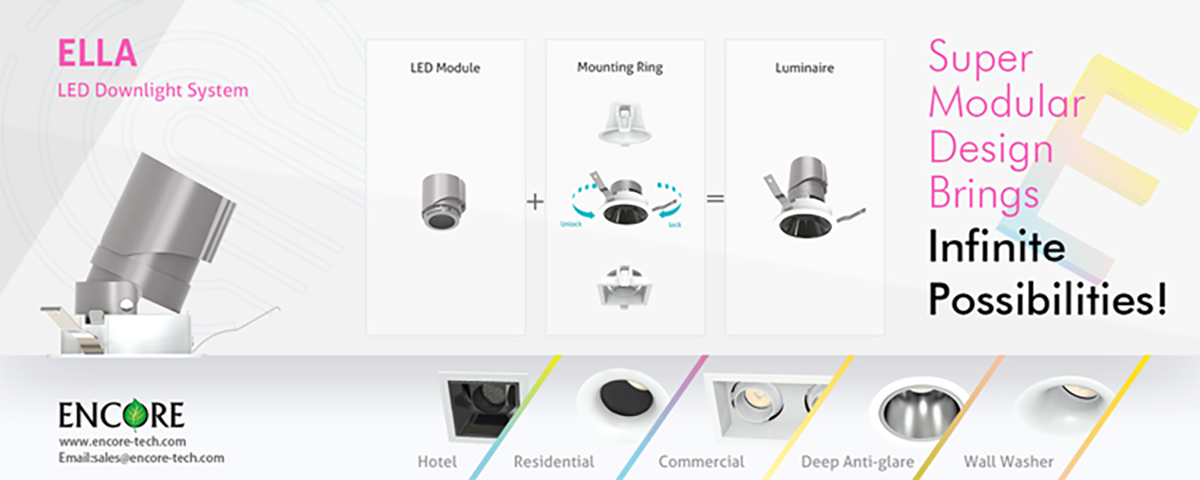 ELLA Downlight System has aesthetic design, precise light control and great UGR. Even though all the ELLA series share the same compact structure and super modular design, each one of them has great versatility: one LED module goes with different mounting rings, which makes it particular suitable for hotel, residence, and any indoor commercial environment.
Adjustable and fixed options are available both for round and square design with different wattage replacement fit into various settings.

Friendship of old and new was born here right in our stand: partners and friends traveled afar to meet us at Hong Kong Lighting Fair.
Our sincere thank goes to all for your visiting and for leaving us with so many beautiful memories.The valuable opinions will for sure inspire us to design and provide more stunning products and thoughtful services!
We will never stop to work harder and walk further!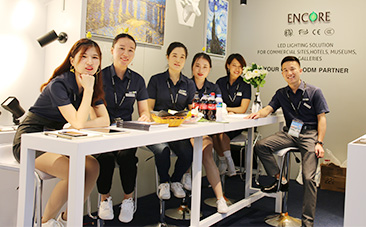 2019 Hong Kong Exhibition
Sep. 10, 2019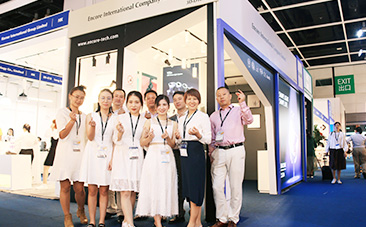 2018 Hong Kong Exhibition
Oct. 09, 2018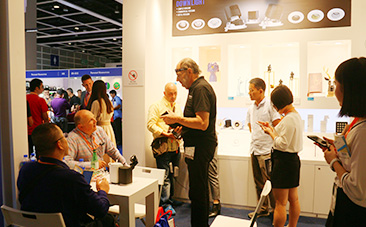 2017 Hong Kong Exhibition
Nov. 02, 2017